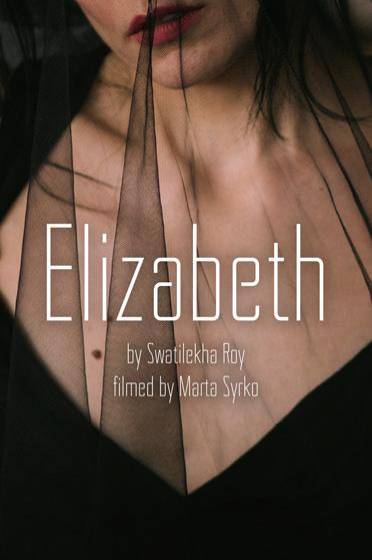 Originals
Play story
Available languages:
English
Publisher:
CINE-BOOKS Entertainment Ltd.
Elizabeth
Genre:
Drama, Love Story, Mystery, Paranormal
Production studio:
CINE-BOOKS Production
"I had waited my entire life for two things.
One. To paint a masterpiece.
Two. To fall in love..."

The Story Winner of the Screenplay Award associate competition CINE-BOOKS & SWEEK
Screen Adaptation: CINE-BOOKS Production
Writer: Swatilekha Roy
Photographer: Marta Syrko, ambassador 500px
Cast: Andrii Petruk, Tamri Kogor

Watch more screenplays for adaptation in Marketplace!