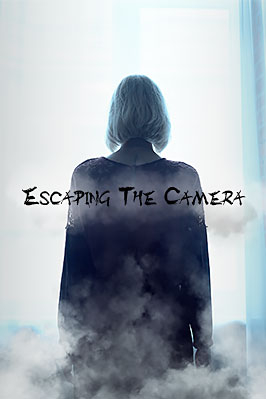 Sample
Exclusive
Originals
Play story
Available languages:
English
Publisher:
CINE-BOOKS Entertainment Ltd.
Genre:
Detective, Paranormal
Production studio:
CINE-BOOKS Production
Do you like taking photographs?
But what is it like to be behind the camera, or maybe, even inside? What do you think?
A young photographer—the main character of this story—knows the answer to the last question now. But how much did he pay for it? He went into the forest just to take some pictures, but instead he finds an old camera on the ground. Is he lucky or cursed?
Find out the answer to this question and let your imagination go wild with a story like this!