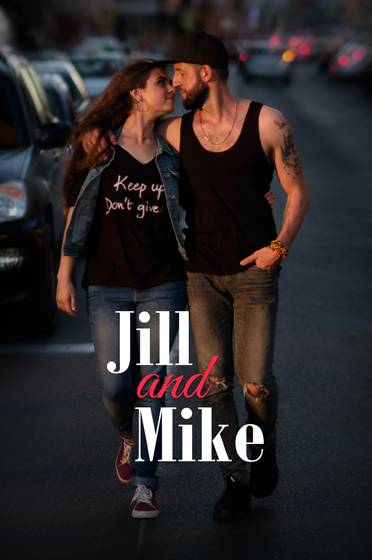 Sample
Exclusive
Originals
Play story
Available languages:
English
Publisher:
CINE-BOOKS Entertainment Ltd.
Genre:
Crime, Drama, Romantic thriller
Production studio:
CINE-BOOKS Production
How far will a couple in love go in order to transform their mundane life?
Jill and Mike are in love; they live together with a dog and seem happy. Nevertheless, they are artists and do not earn a lot of money—they can only rely on each other. Or not? Their youth entices them to try out different adventures and even some criminal ones; this excites them a lot! One evening, they went out to have some fun. However, they have never thought about the consequences as all their actions are simply about spontaneity! What did they do? Everything started with stealing some money from a stranger—but is that all? And does this have anything to do with love? They didn't expect such an ending…
Enjoy a passionate story of an anything-but-ordinary couple with an unbelievable ending!