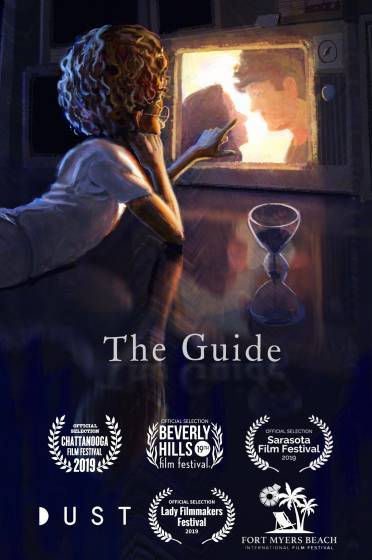 Play story
Available languages:
English
Publisher:
CINE-BOOKS Entertainment Ltd.
The Guide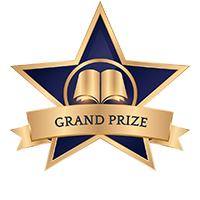 An explosive short film unlike any other. Seen by over a million people when featured on WatchDust, THE GUIDE is an award-winning short film - a thought-provoking love story that transcends space and time. At only five minutes and with a single line of dialogue, THE GUIDE manages to pack a powerful emotional punch which will leave you thinking about the film for days to come. Watch now!