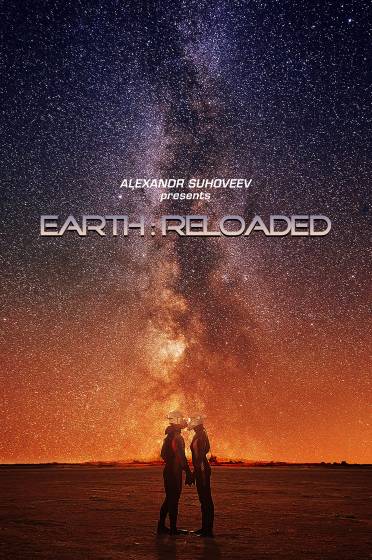 Exclusive
Play story
Available languages:
English
Publisher:
CINE-BOOKS Entertainment Ltd.
Earth: Reloaded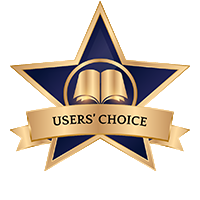 Writers:
Alexand Suhoveev
Genre:
Fantasy, Realistic Fiction, Sci-fi
A thousand years have passed since the moment when the Earth became uninhabitable. The atmosphere disappeared on our planet and the soil brings fruit no more – it began to acquire a red-orange shade.
Earth was becoming like Mars. People left the Earth...

And once they returned! Everything was fine until they found...