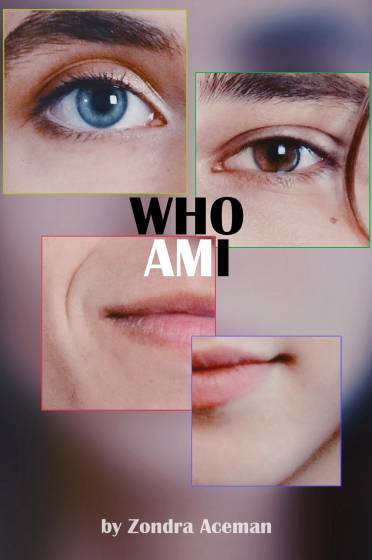 Sample
Originals
Play story
Available languages:
English
Publisher:
CINE-BOOKS Entertainment Ltd.
Who Am I
Genre:
Children's & YA, Love romance, Love Story, Magical realism, Romantic Comedy, Young adult fiction
Production studio:
CINE-BOOKS Production
Shapeshifter Celina is in love the first time. He is perfect, but she is insecure. So she creates two more characters to see for herself, that Fynn is loyal to her. Unfortunately, the whole role-playing gets complicated really fast.

The Story Winner of the Screenplay Award associate competition CINE-BOOKS & SWEEK
Screen Adaptation: CINE-BOOKS Production
Writer: Zondra Aceman
Director and Photographer: Oleg Belikov
Cast: Antonina Timchenko, Andrey Bondar, Andrey Podlesniy, Leila Belevets

Watch more screenplays for adaptation in Marketplace!