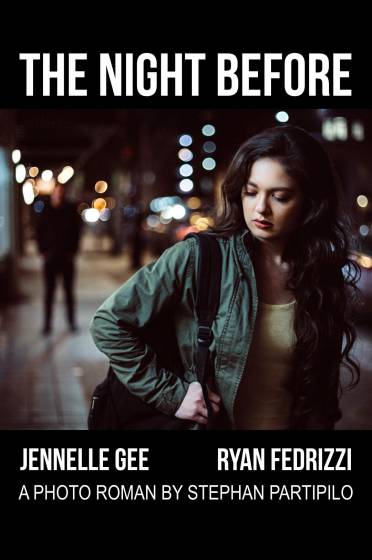 Exclusive
Play story
Available languages:
English
Publisher:
CINE-BOOKS Entertainment Ltd.
The Night Before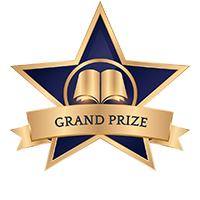 Writers:
Stephan Partipilo
THE NIGHT BEFORE: A Photo Roman by Stephan Partipilo

Synopsis:
"A young waitress encounters a creepy man at work who is revealed to be a dangerous predator"

Jennelle Gee
facebook.com/jennellemodel/
instagram.com/jennellepwns/

Ryan Fedrizzi
facebook.com/ryan.fedrizzi

SPECIAL THANKS:
The Book Bin, and Archive Coffee & Bar in Salem, Oregon.

Stephan Partipilo
stephanpartipilo.com
stephanpartipilo.tumblr.com
instagram.com/stephanpartipilo

MUSIC:
soundcloud.com/stephanpartipilomusic/thenightbefore

Full Images Available:
bentbox.co/stephanpartipilo

Thanks for watching!