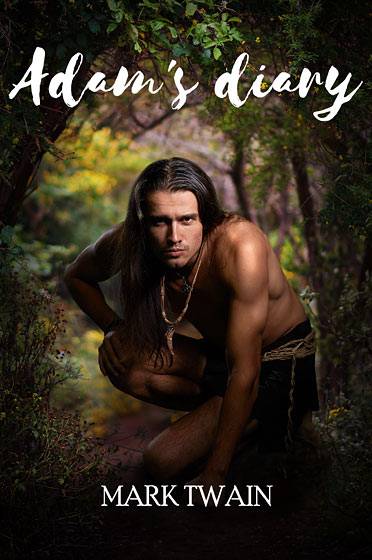 Sample
Exclusive
Originals
Play story
Available languages:
English
Publisher:
CINE-BOOKS Entertainment Ltd.
Genre:
Classic, Comedy, Love Story, Romantic Comedy, Short Story
Type:
Photo-illustrated Book
Production studio:
CINE-BOOKS Production
Voice over:
Professional Voice over
He's concrete and practical, blunt and direct. He is happy living in solitude! But then She appears...
Mark Twain, one of the wittiest English writers, gives a brief account of the famous Bible story. He takes us through Adam and Eve's life together – their getting used to each other, committing original sin, Eve giving birth to Cain and Abel.
CINE-BOOKS emphasizes the comic of the narrative, creating the hilarious description of Adam and the romantic image of sensitive Eve, both heroes appearing in a state of nature. This cine-book is a perfect treat for a fun and romantic evening.
Adam's Diary is the 1st part of the dilogy, and written by Twain. Be sure to also watch Eve's Diary to get the complete perspective on a man's and a woman's view of life!