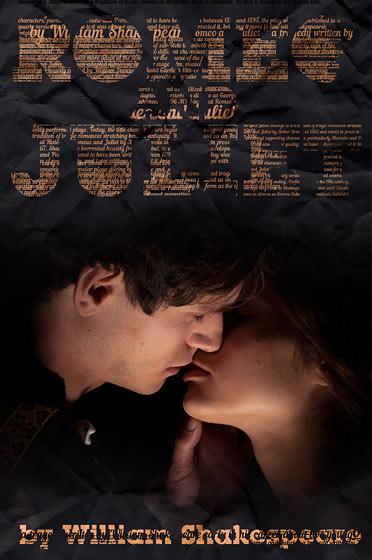 Originals
Available languages:
English
Publisher:
CINE-BOOKS Entertainment Ltd.
Type:
Photo-illustrated Book
Production studio:
CINE-BOOKS Production
Voice over:
Professional Voice over
Is love as strong as death? Or is it even stronger?
Here is the unfading hymn of love created by one of the greatest dramatists in the history of literature.
CINE-BOOKS made an exclusive, fully visualized adaptation of this well-known story. The characters appear in authentic costumes of the Renaissance period, creating the sublime atmosphere of Shakespearean times. However, the plot is transferred into a futuristic city with unrealistic forms of environment and architecture, which makes the drama timeless.
Two warring clans in Verona fight in the stone, glass, and concrete reality, where there seems to be no room for such a quivering feeling as love. But the true devotion is struggling to get through any obstacles, which builds into an incredibly touching love story.
Enjoy the frank, romantic, and sensual moments of the drama, as well as the impressive fights and dive into a deep and all-encompassing feeling, presented by CINE-BOOKS.