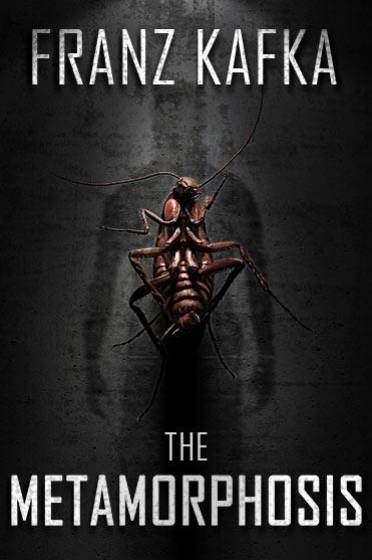 Exclusive
Originals
Play story
Available languages:
English
Publisher:
CINE-BOOKS Entertainment Ltd.
Genre:
Absurdist Fiction, Short Story
Type:
Photo-illustrated Book
Production studio:
CINE-BOOKS Production
Voice over:
Professional Voice over
A ghastly change. The loathsome feelers, abdomen, and limbs instead of the usual human appearance.
One day, a young man wakes up changed into a monstrous, repulsive bug! His family is shocked-rejecting and despising him. He has no choice but to live a wretched existence within the four walls of his own room.
You might be grossed out by this kind plot. But don't jump to conclusions-for this is a story by the literary genius Franz Kafka!
The brilliant phantasmagoria brings up notorious up-to-date issues, becoming a real treat for true judges of modern and absurdist culture.
The CINE-BOOKS' adaptation of "Metamorphosis" - one of the most widely read and influential works of the twentieth century - transfers the plot into modern times. A European family, pursuing material values, grows callous, becoming just a cog in the wheel of a consumer society.
The main character is prepared to endure hardship and live under routine circumstances. He is ready for anything, except the crucial transformation that tears apart his normal existence.
Enjoy the specific mixture of reality and fantasy throughout the whole story and explore Kafka's discerning vision within this unique format.