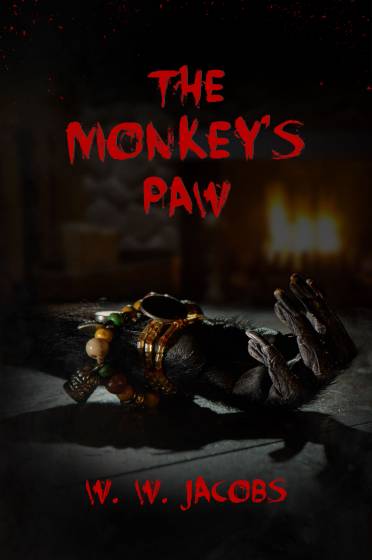 Exclusive
Originals
Play story
Available languages:
English
Publisher:
CINE-BOOKS Entertainment Ltd.
Genre:
Horror, Short Story
Production studio:
CINE-BOOKS Production
Voice over:
Professional Voice over
One monkey's paw. Three wishes. A stark warning from a wise guest.
A soldier, upon returning from India, introduces a magical token to a family. The amulet can grant a person any desire! But the consequences will make your blood curdle. As it's no good to interfere with the laws of fate...
W. W. Jacobs, who wrote many comic stories, created a horror one for which he is best remembered. Apart from the feeling of lingering dread, the tale might prompt you to reconsider your views on life and destiny.
CINE-BOOKS skillfully covers the plot with a retro and vintage atmosphere, creating the dream-like vision. This is a perfect story to watch if you are up for a thrill in your life!
Remember to be careful what you wish for... It may come true!