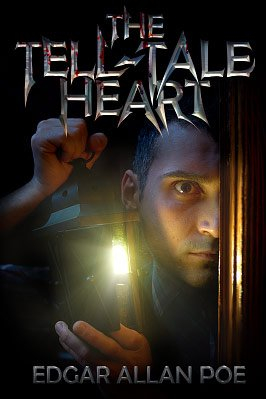 Sample
Exclusive
Originals
Play story
Available languages:
English
Publisher:
CINE-BOOKS Entertainment Ltd.
Production studio:
CINE-BOOKS Production
Voice over:
Professional Voice over
Play The Devil's Advocate!

Prepare for the most chilling and thrilling monologue of your life. Get ready to be astonished by the main character's psychedelic confessions and judge him yourself. As the narrator begins to talk to you, you become captivated by his thoughts and you cannot see what is right or what is wrong, or what is real and what is not anymore. Our new cine-book format will make you drown in his obsession and see the same things he sees, or, should we say, only one thing?

CINE-BOOKS presents the adaptation of one of the greatest short horror stories of all time, written by the most mysterious author of 19th century — Edgar Allan Poe.